[ad_1]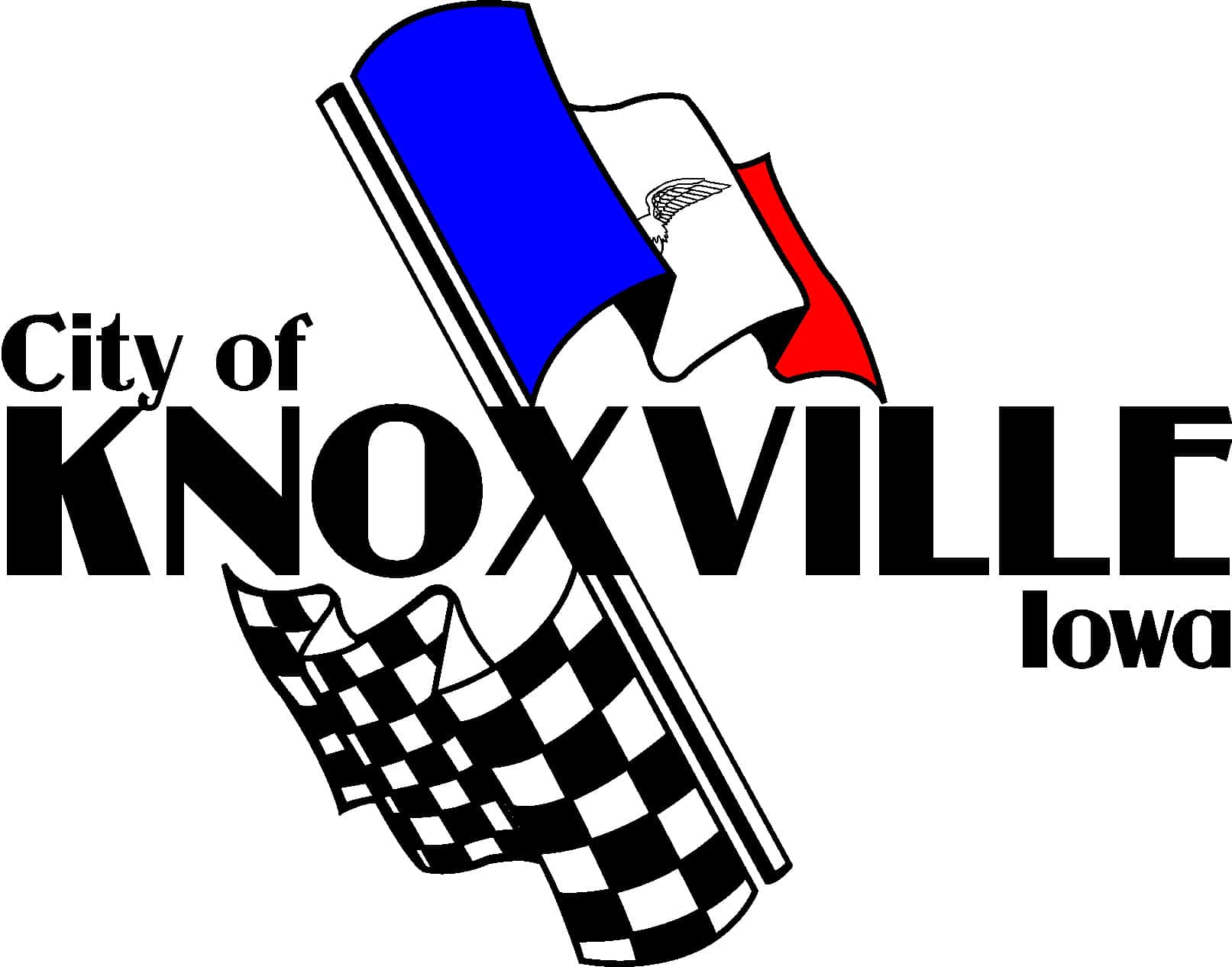 A new business development is coming to Knoxville. Ridge Development has submitted two building permits that will be discussed with the Knoxville Planning and Zoning Commission on February 8th. Brian Ridge of Ridge Development tells KNIA/KRLS News the two buildings will be just west of Raceway Tire & Exhaust.
"Two one acre lots west of Raceway Tire and we got roughly an 8,600 square foot building that we'll be putting up on the lot next to Raceway Tire. And then we have another lot right beside that, that we're going to put up a 13,500 square foot building that will be a multi-tenant building."
Knoxville based Sprint Car team RSR Motorsports has leased the roughly 8.600 square foot building. Ridge says his fandom of sprint cars led to him wanting to build these developments in the Sprint Car Capital of the World. Construction will begin once the ground thaws out.
2653407577
Mozilla/5.0 (Macintosh; Intel Mac OS X 10_11_5) AppleWebKit/537.36 (KHTML, like Gecko) Chrome/50.0.2661.102 Safari/537.36
4205c3125d7fc9b7ace8ee4b3b5da2a077434db3
1