Coryell County voters will soon have the opportunity to vote for candidates of their choosing for the primary in March and ultimately the general election in November.
None of the seats up for grabs in Coryell County are contested by Democratic candidates, so whoever wins the March primary is expected to win the seat in November.
Primaries are designed to select the Republican and Democratic candidate to represent their respective party in the November general election.
In Coryell County, a total of three races are contested for the Republican primary on March 1. Those races are for county judge, county commissioner, Precinct 2 and county commissioner, Precinct 4.
Here is a look at the Republican candidates for each race.
Incumbent County Judge Roger Miller is seeking reelection for a second term. Miller has been serving in the seat since being elected in 2018. He is a lifelong resident of Coryell County and a 1984 graduate of Gatesville High School.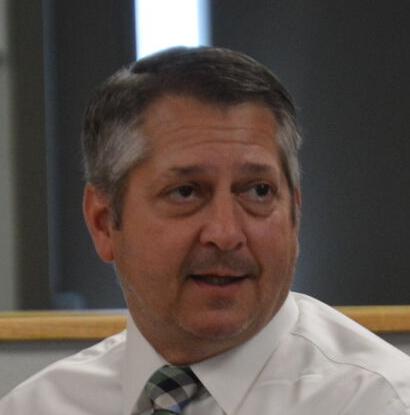 Miller said that his top three priorities for the county are infrastructure, creating and implementing a plan to increase broadband access and economic development.
Joey Acfalle, 52, is a retired veteran. He retired from the Army in 2014 after beginning his military career in the Marine Corps. He is the co-chairman of the Copperas Cove Economic Development Corporation board of directors since 2017, and he is a member of the Coryell County Appraisal District Review Board.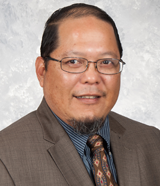 During an election forum on Feb. 5, he said his priorities are infrastructure, economic growth and the safety and security of all residents in the county.
Jack Barcroft, 45, is an entrepreneur of multiple technology companies. He is the former Coryell County Republican Party chairman and currently resides in Gatesville.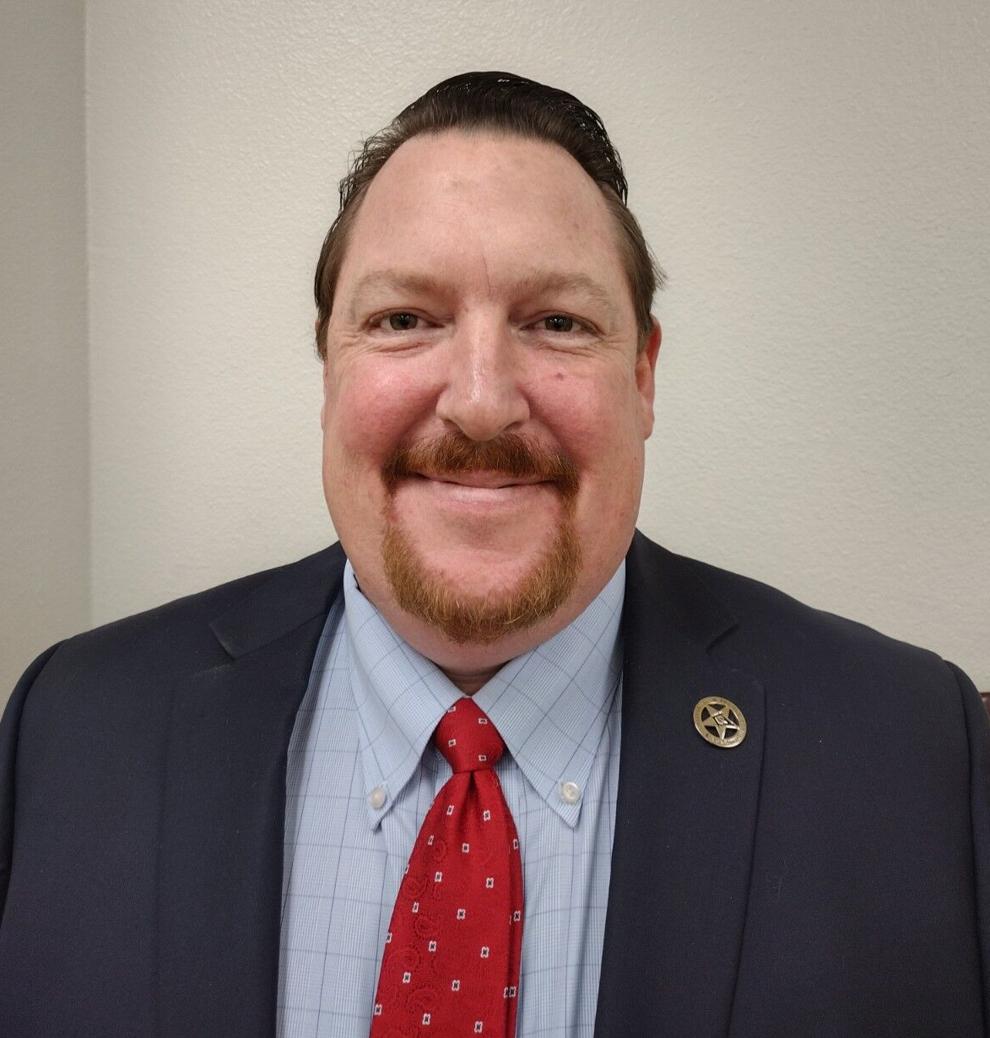 During the election forum, he said his top priorities as county judge would be to repair the county offices (which includes the jail), water infrastructure/water rights and broadband and economic development.
Celia Sellers, 49, is retired after 26 years with the Texas Department of Criminal Justice. She currently teaches in the Windham School District, a school district within the TDCJ to teach inmates. She teaches in Marlin at the Hobby Unit.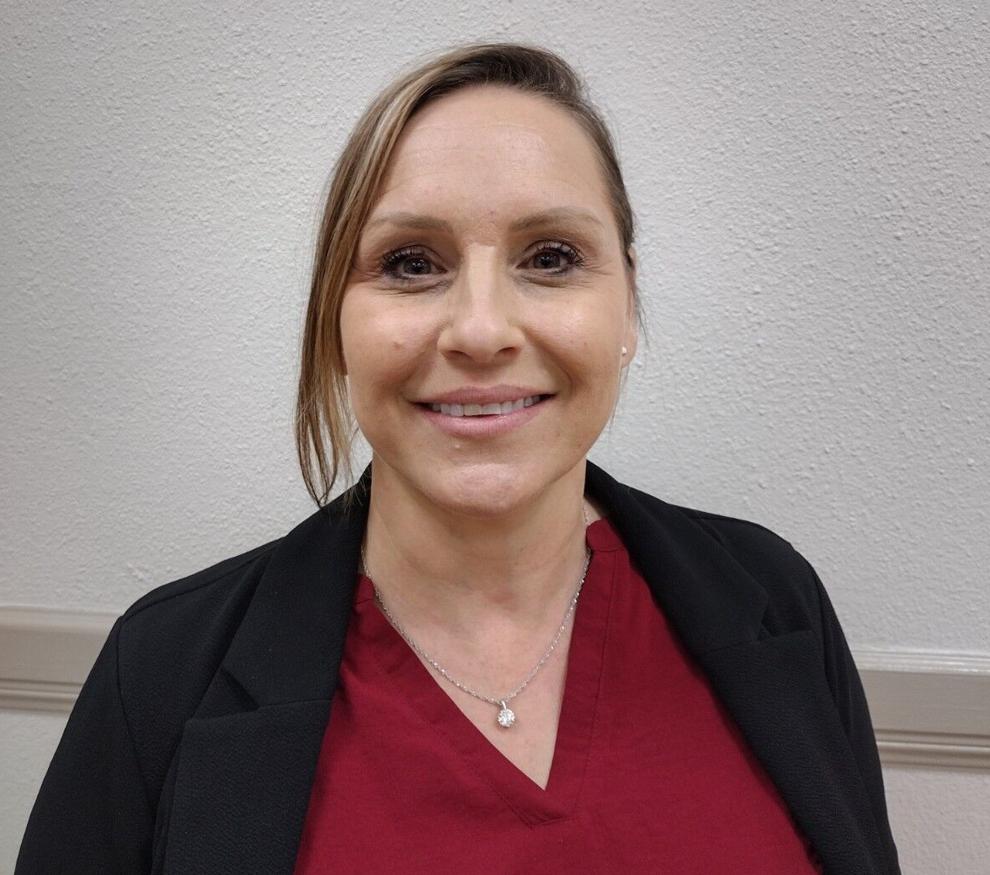 She said her top three issues for the county are the need for a new jail, the disrepair of the county's offices and economic development to raise county revenue.
Billy Vaden, 75, is the Gatesville fire chief. He has been fire chief for the department for 46 years and has been at the department for 51 years. He is a lifelong resident of Coryell County.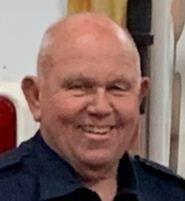 During the election forum, Vaden said his top priorities would be revamping the county's 911 system, building a new jail and economic development.
Scott Weddle, 62, is a branch manager of an electrical supply company. If he wins the election, Weddle said he will quit that job and work full-time as county commissioner. He is also a native Texan and currently resides in Gatesville.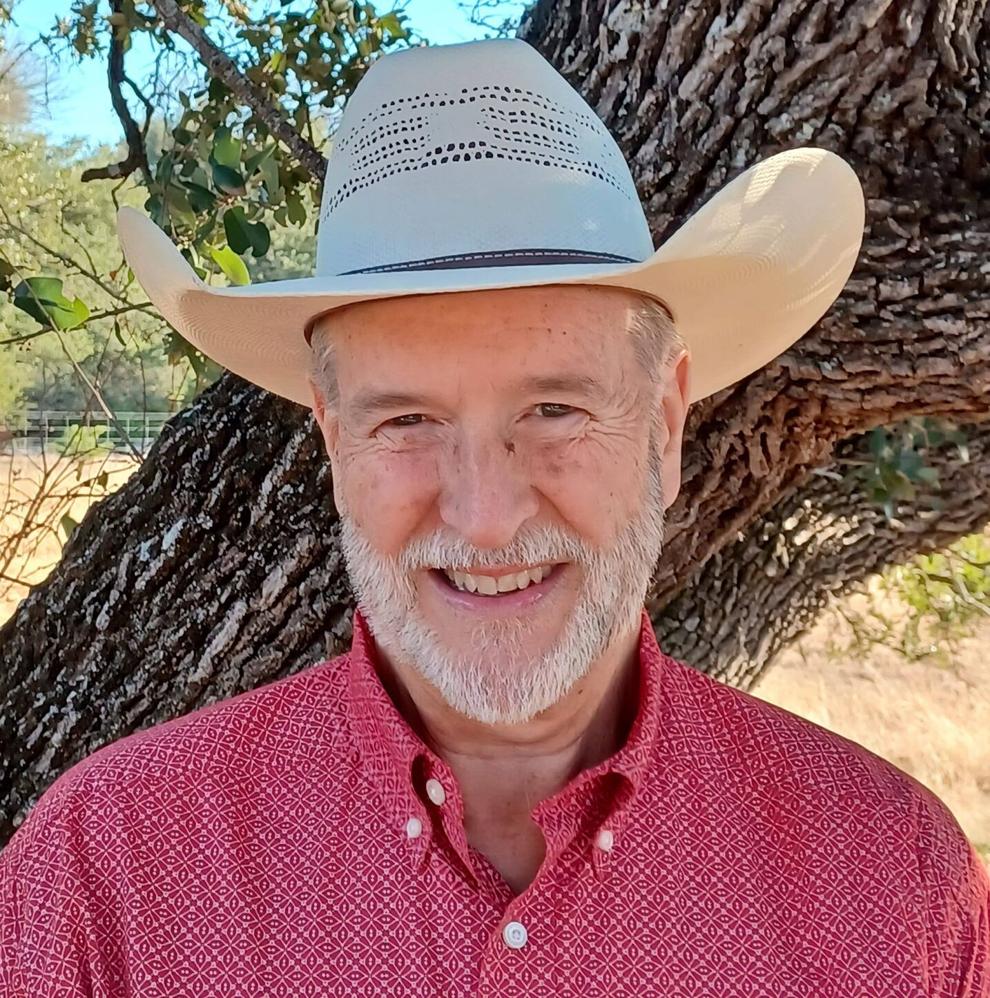 During the Coryell County election forum in Copperas Cove on Feb. 5, Weddle said his priorities are economic development, lower taxes and employee retention.
Incumbent Ray Ashby, 57, is seeking reelection to the seat he has held since 2016. He owns a construction company, used to be a teacher and currently resides in Gatesville.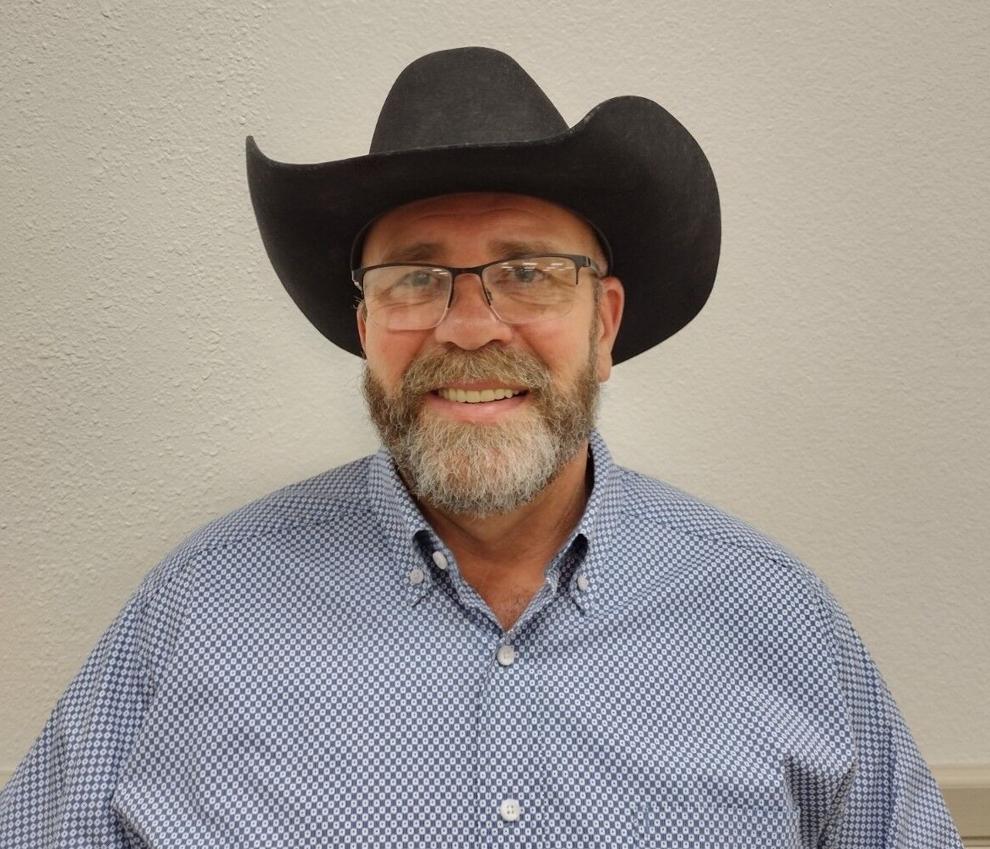 During the election forum, he told those in attendance that his top priorities are building a new jail, repairing the justice of the peace building and broadband/information technology access.
Bradi Diaz, 52, is a self-employed property manager. She is a two-time former mayor of Copperas Cove having served in that capacity from 2004 to 2007 and again from 2019 to 2021. She is a lifelong resident of Copperas Cove and graduated from Copperas Cove High School.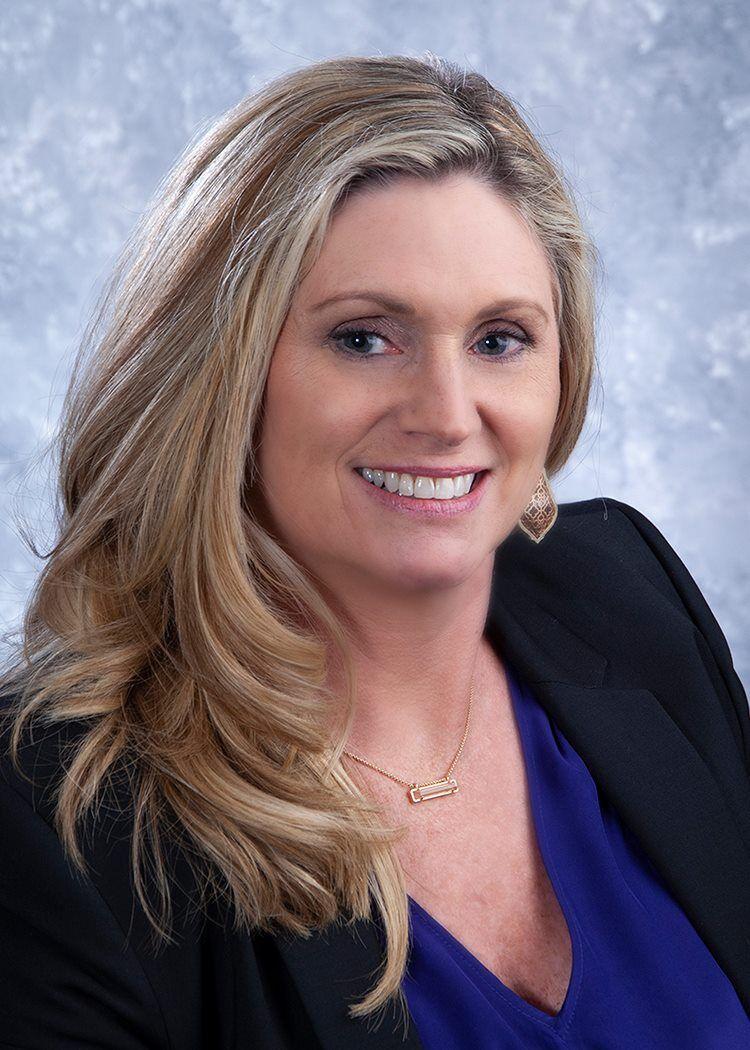 In the election forum, Diaz said her top priorities are the justice of the peace offices and the jail, broadband internet access and economic development.
Keith Taylor, 53, is self-employed and owns a fencing business. He has roots in Coryell County and has lived in Jonesboro since 1972. He is the current president of the Jonesboro ISD board of trustees and has been a member of the Jonesboro Volunteer Fire Department for over 20 years.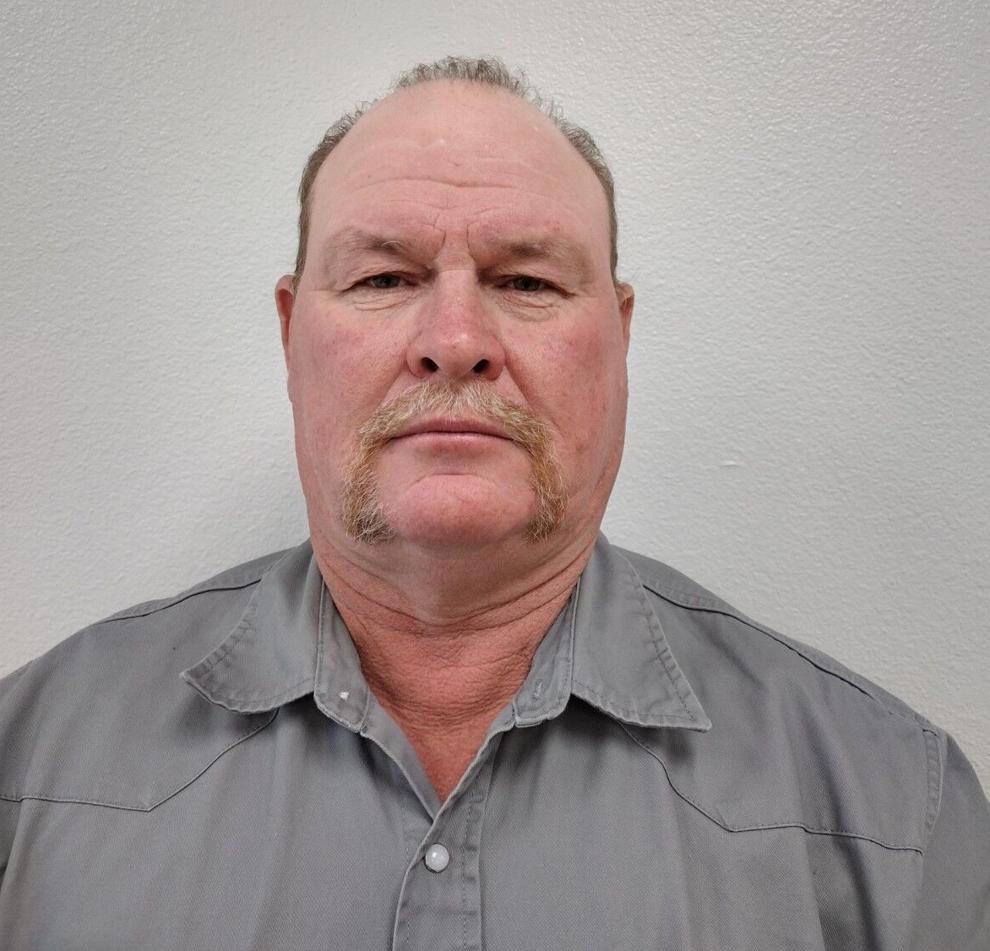 He said his priorities are constructing a new county jail, revamping the county's 911 system as stated by Vaden and economic development.