ServisFirst Bancshares' Nashville subsidiary has hired two vice presidents, both from prominent local banks.
Stephanie Sallman has joined ServisFirst as vice president and commercial credit officer, while Ryan Muskar has joined as vice president and commercial portfolio manager.
Additionally, Dan Harrington has been promoted to executive vice president and managing director of corporate real estate.
Sallman spent more than six years at CapStar, including as vice president and credit underwriter manager. Previously, she worked more than a decade at Professional Bank Services as a consultant in the loan review program. She has an MBA degree from DePaul University and an undergraduate degree from Southern Illinois University.
Muskar most recently spent about a year at Pinnacle Financial Partners as a credit adviser and senior vice president. Previously, he was vice president and commercial portfolio manager at CapStar Bank and held other positions at First Tennessee Bank, ApplePie Capital and Wells Fargo. He attended the University of San Francisco.
"Stephanie and Ryan bring significant banking experience to our team and continue to expand our capabilities in the Nashville market and beyond," said Bradford Vieira, regional CEO and president at ServisFirst Bank Nashville. "They are both experienced and proven leaders who will provide the personalized service that our clients know and deserve."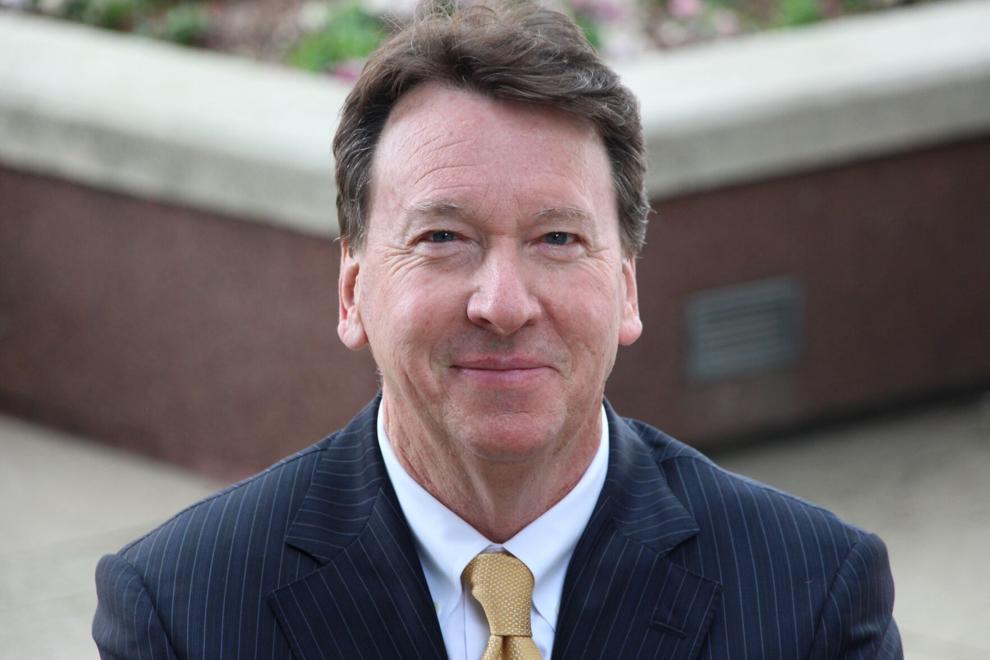 Prior to the promotion, Harrington was director of corporate real estate. He started his banking career in Dallas with Texas Commerce Bank and moved to Nashville with SunTrust Bank.
The Alabama-based ServisFirst established a Nashville office in 2013, with the bank having recently moved its local office to the Broadwest development in Midtown.