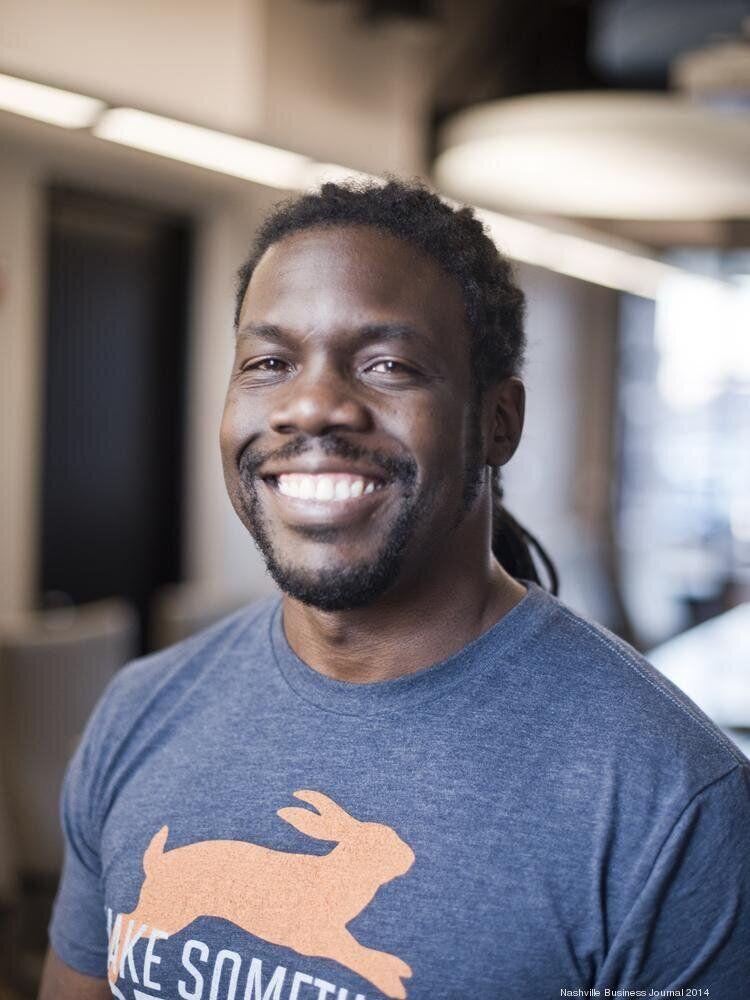 Local seed stage investment firm Jumpstart Health Investors is taking on a new challenge: a dearth of funding for nonwhite entrepreneurs.
The firm, co-founded by Marcus Whitney, has raised $55 million for its Jumpstart Nova fund — a venture fund specifically for health care companies founded and led by Black entrepreneurs.
Initially, the firm set out to raise $30 million for Jumpstart Nova, but the group exceeded its goal and has raised an additional $25 million thanks to big name partners such as HCA Healthcare, Meharry Medical College, Pinnacle Financial Partners, Vanderbilt University and others, according to Whitney.
"Capital is a crucial piece of the puzzle when it comes to startup success, especially when we are talking about tech startups," Holly Rachel, president of the local chapter of advocacy and networking group Blacks in Technology, said. "Typically, Black founders only receive about 1 percent of venture capitalist investment each year, and that number just isn't representative of the potential that exists within the Black startup community.The existence of funds like Jumpstart Nova provide the opportunity for Black founders to grow their startups."
Whitney said that a lack of funding for health care ventures led by Black people is not due to a lack of Black founders.
"The health care venture capital industry has missed out for decades on investing in America's brilliant Black innovators, and this has been a loss for us all," he said in a release. "Jumpstart Nova's strong start and incredible group of limited partners validate the need to capitalize and support the vital solutions from this untapped talent base."
Jumpstart Nova does not have a specific investment range but typically invests in startups raising series A funds, according to Whitney. He added that the startups do not have to be local to Middle Tennessee — Jumpstart Nova funds Black-founded companies across the United States.
Since its founding, Jumpstart Nova has invested in four health care companies, including DrugViu, Cellevolve, Teamwork and Alerje.
"Our initial portfolio companies are tackling important issues for the health care industry," Whitney said. "We knew these founders were ready for prime time when many doubted they even existed. Together, we are going to make a significant mark on the health care industry."
In addition to the $55 million raised for Jumpstart Nova, JHI recently selected 17 health care startups to participate in Jumpstart Foundry accelerator program. Each of the businesses chosen receive $150,000 in investment from JHI. Two of the 17 companies selected are based in Nashville, including Bordeaux Laboratories, a diabetic health care company and the Comma Collective, a feminine hygiene initiative.
"While COVID-19 continues to present many challenges in our daily lives, it has been incredible to witness the creation and adoption of new innovations in the health care industry," Jumpstart Foundry Managing Director Eller Kelliher said in a release. "I am encouraged by the incredible number of innovative startups that are changing the face of health as we know it. And I am particularly proud of these 17 new investments — as new JSF portfolio companies, they represent real solutions to the industry pain points and trends that have been highlighted and, in many ways, driven by the pandemic."