The owners of Nashville Barrel Company are seeking an addition to their property in the Spence Lane area east of downtown.
NBC is located at 222 Fesslers Lane and has been operational since early this year. The company now wants to construct behind its current structure another building that would accommodate additional production. The facility would have an address of 809 Heathcote Ave.
Nashville Barrel co-owners Michael Hinds and Casey Kostrzebski own the property on which the building is planned via CCM Holding LLC. The LLC acquired the property in March 2021 for about $1.85 million, Metro records show.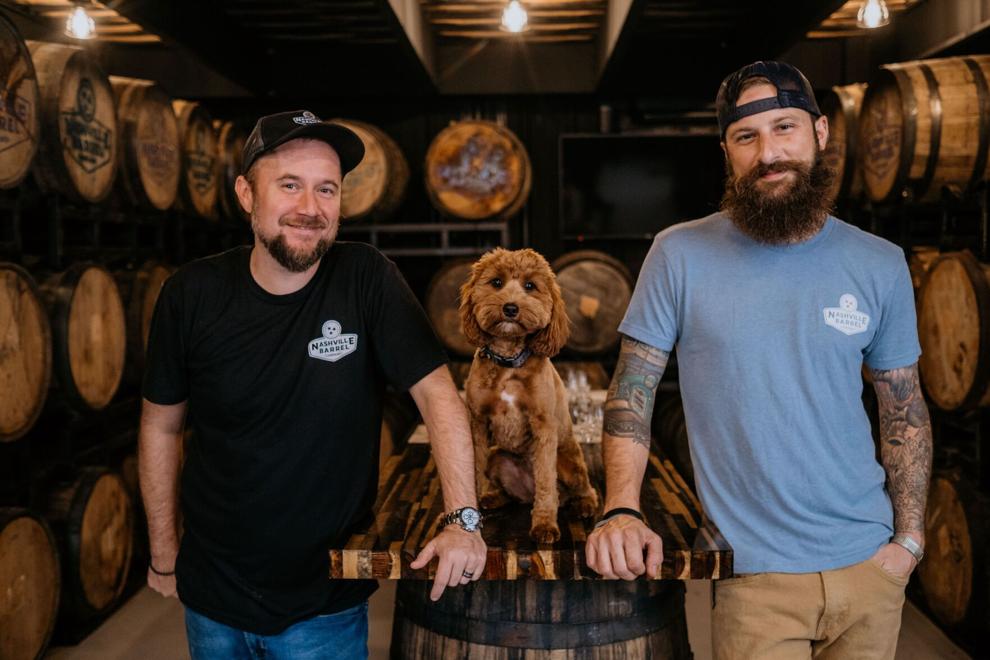 Hinds told the Post the future building also will be used for bottling and finished goods.
"Because of the recent success, we outgrew our space quicker than we thought," Hinds said, adding the future building could carry a price tag of about $2 million. The local office of Chicago-based Benesch will handle land planning and engineering. An architect has not been selected.
Hinds declined to offer a construction start date, with a permit related to water capacity having been applied for.
Previously, Hinds and Kostrzebski planned to operate NBC in a two-story building at 132 Green St. in the city's emerging Railyard District (read here). However, the business owners pivoted after they realized they would need a larger building and a different location. The current site will allow for the expansion, Hinds added.
Nashville Barrel Company, which focuses on rye and bourbon whiskeys, won more medals than any other Tennessee-based distillery at the recent San Francisco Spirits Competition. Its products can be found in 15 states and at the on-site gift shop on Fesslers Lane. The company is home to six employees.
Nashville Barrel continues to hand-select and purchase bourbon and rye whiskeys on the open market and bottles them with its company brand. Its products are offered at a handful of local retailers.
Read more here at Post sister publication Nashville Scene.